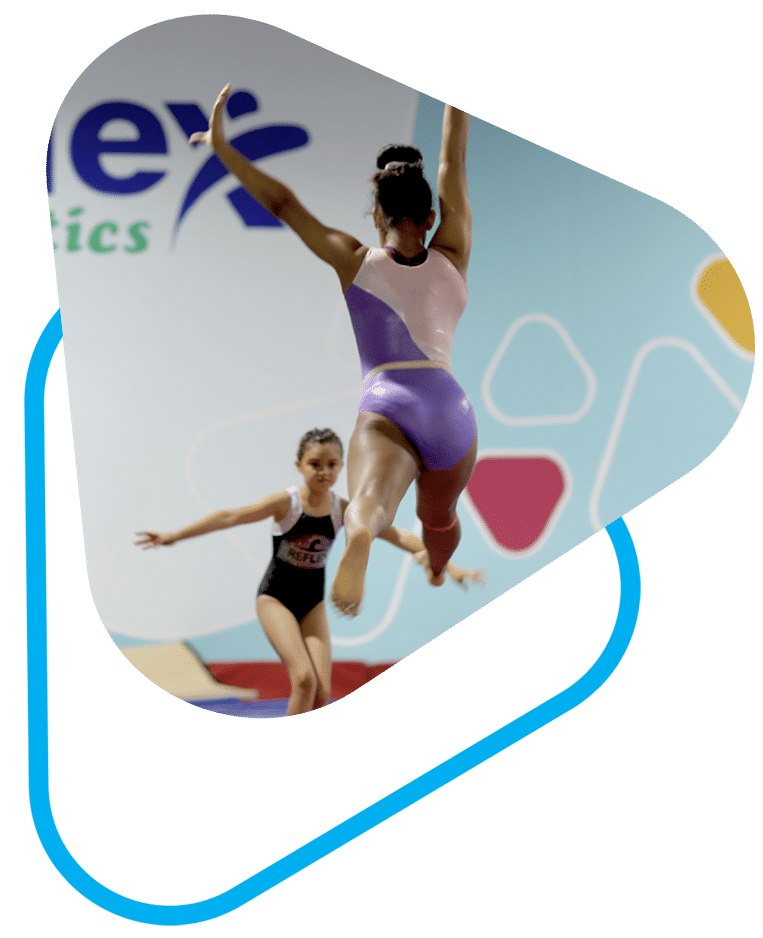 Want extra time in the gym to practice your favorite skills, to play around, or to bring your friends?
Members and non-members are welcome.
Members and non-members are all welcome. Non-members must have a guardian sign up on our calendar. Members may sign up at the front desk or on our parent portal.
Open gym is an unstructured, fully supervised time, for the kids to do what they want.
Open gym may be used to make-up missed classes (when age appropriate). Make-ups must be scheduled with front office.
Preschool Open Gym $5 pre-register, $7 at the door
School Aged Open Gym $10 pre-register, $12 at the door
* Please register 15 minutes prior to the event to receive the pre-register price